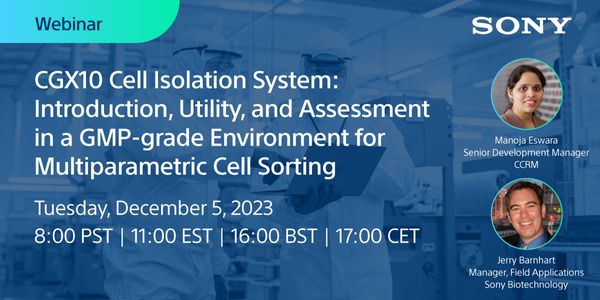 CGX10 Cell Isolation System: Introduction, Utility, and Assessment in a GMP-grade Environment for Multiparametric Cell Sorting A future of long-term, minimally toxic immunotherapy personaliz...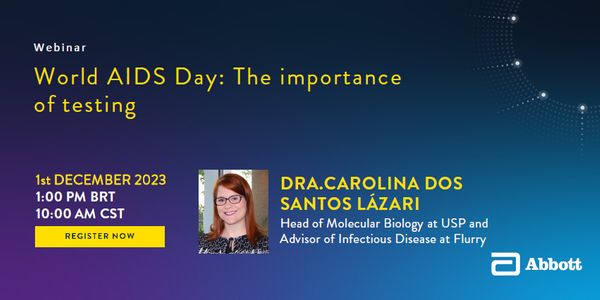 According to the most recent data from UNAIDS, in 2022, there were around 39 million people living with HIV worldwide. Of these, 5.5 million people were unaware of their diagnosis in 2021. M...
DEC 01, 2023 | 6:00 AM
C.E. CREDITS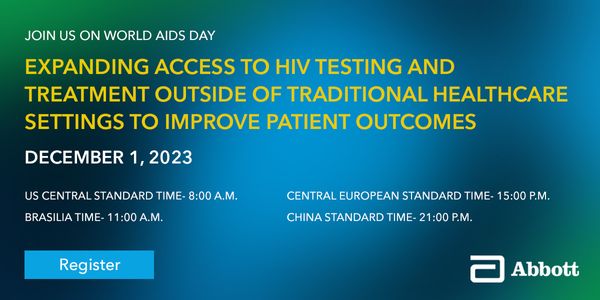 In recognition of World AIDS Day, we invite you to discover the innovative work being done to help end the HIV epidemic in some of the hardest hit areas in India. A diagnosis is the first st...
Pathology Perspective: Discover the critical need for genomic testing in cancer and explore the differences between traditional tissue biopsies and liquid genomic profiling. We'll dive i...