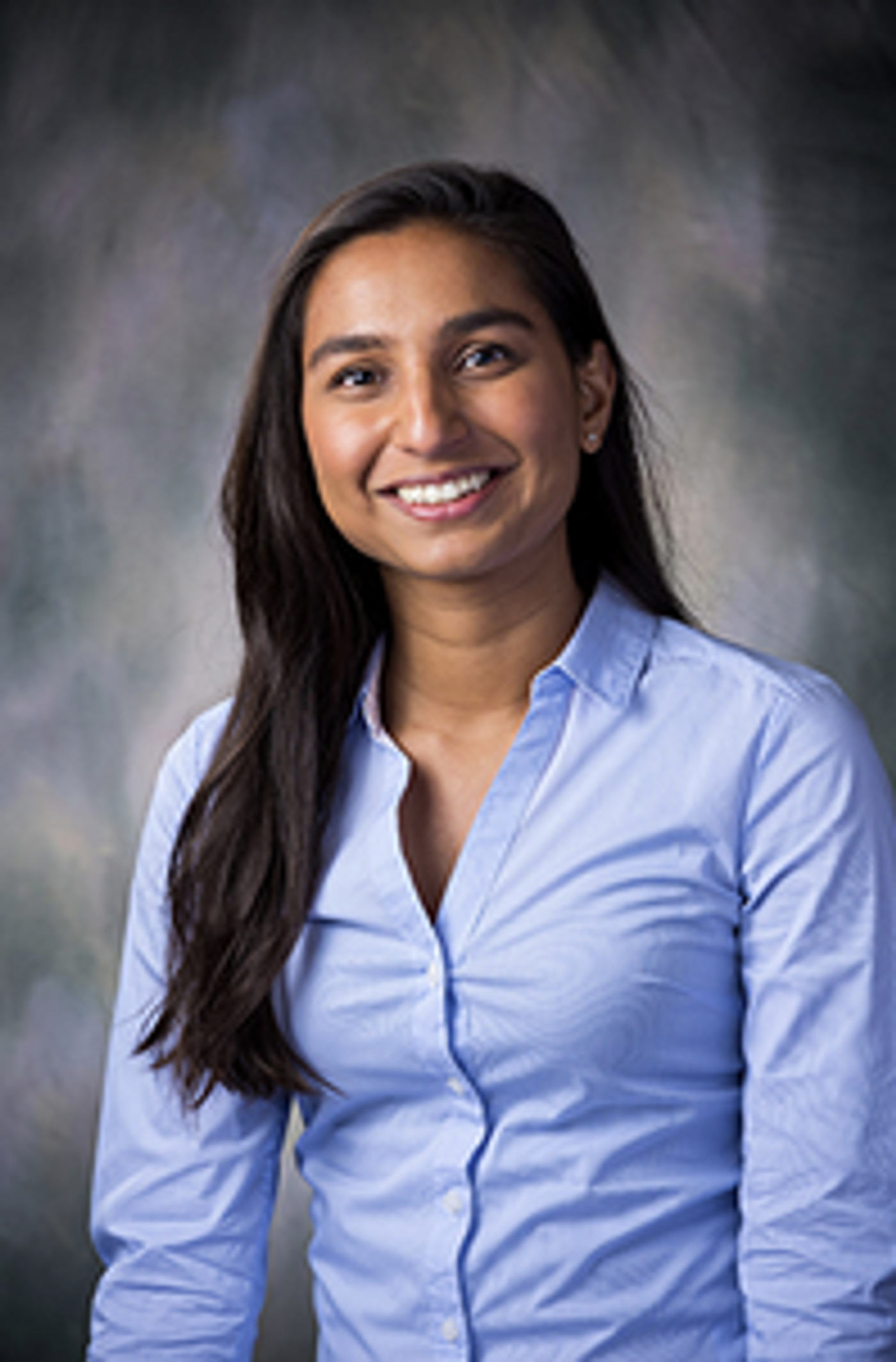 The Summer 2022 Labroots Summer Research Scholarship welcomed undergraduate and graduate student applicants from across the globe to apply for an award to offset the cost of conducting research during the summer months. This Summer we are happy to announce the winner is University of Texas Cancer Biology PhD student Sonia Patel!
Currently a 4th year PhD student at the University of Texas MD Anderson Cancer Center, Sonia Patel will be using the Labroots Summer Research Scholarship to fund her graduate research into drivers of resistance to therapies in advanced non-small cell lung cancer.
"I am incredibly thrilled to be the 2022 Summer Labroots Research Scholarship recipient. It is a great honor to be selected for this award. It will truly help accelerate my graduate studies and development as a scientist. I am very appreciative of this award and hope to continue my studies to one day give back to the scientific community as well."
While Sonia's first research experience was in plant biology, she became interested in cancer biology as a research intern in college, "I had an excellent experience learning new scientific techniques in the laboratory and interacting with all the scientists in the lab." It was her college research supervisor who pushed her to reach higher and achieve more as a researcher. For Sonia, the most exciting part about her research is seeing how the continuum of cancer biology research has led to the development of new cancer detection technologies.
In fact, she sees precision medicine as a focal point within the field, leading to the identification of more specified actionable targets across cancer types.
When she isn't conducting research in the lab, Sonia can be found hiking, swimming, running, and cooking.
Congrats again Sonia!