Labroots has been a leader in the virtual event world for over a decade and continues to grow and advance to meet the evolving needs of the scientific virtual space. 2022 was a big year for growth and development for both the Labroots platform and team. Our fully customizable approach to Custom Virtual Events, Webinars, Hybrid Events, and an assortment of digital products puts the client first and ensures their vision becomes a reality. Throughout 2022 we were able to face new challenges successfully and come out on top. Here are a few highlights from our fantastic year!
2022 Company Growth
While the world slowly got back to many in-person meetings and work, Labroots has always been virtual and continues to remain so, allowing us to continually grow in this space. Over the past year, we hosted 44 virtual events, including a number of hybrid in-person/virtual events, and 1,001 webinars.
The Labroots team had to grow to fill not only product demand but content demand. In 2022 we onboarded our first full-time Science Writer & Content Creator to increase the quality and quantity of scientific content for our website users and clients. Working remotely since the company's inception in 2008, we are grateful to be able to grow our Labroots team in an economic environment that is constantly changing. We are excited to now have a team of 75 employees here at Labroots, a growth of almost 10%.
Featured Product of the Year: Hybrid Events
In an ever-changing virtual space, it's clear that hybrid events are the wave of the future. Incorporating both in-person and virtual components, we are confident in stating that hybrid events were Labroots product of the year. If these past couple of years have taught us anything, it's that having a virtual presence is worth its weight in gold, even if an in-person event is your primary focus. This year, we hosted a record-breaking number of Hybrid-Events.
When it comes to hybrid events, the options truly are endless. Luckily for our clients, when they decide to work with Labroots, they are given a team whose collective goal is to execute their hybrid event's vision seamlessly.
In 2022 Labroots' hybrid events successfully offered innovative, customizable, solutions that combined elements of virtual audiences, posters, webinars, physical attendees, booths, and more. These elements got our Hybrid Events named Product of the Year by the 2022 Best in Biz Awards!
Check out our case study to learn how going hybrid has been the right move for many of our clients here. To learn more about hosting a hybrid event with Labroots, check out our 2023 media kit here.
New Products
2022 was not just a year of growth for the Labroots team, but for our product offerings as well. In 2022 we introduced eBooks, Gated Sponsored Content, Self Service CVEs, and Company Pages/Product Listings.
eBooks
eBooks are collections of articles & content that allow readers to fully immerse themselves in a specific topic. With two options (Sponsored eBook and Custom eBook), clients can decide exactly how they want their eBook to look and feel. Each eBook has its own gated landing page that allows clients to gather high-quality leads and users to download this content for free.
Gated Sponsored Content
This new product adds an additional feature to our well-established sponsored content program: lead generation. By 'gating' your sponsored content with a lead form, you can take advantage of Labroots' extensive audience and gain valuable insight into new potential clients.
Self Service CVEs
Labroots now offers a flexible, highly scalable, virtual event platform that allows for the creation of unique, effective, and memorable online events in a do-it-yourself self-service capacity.
Company Pages & Product Listings
Labroots now includes a company page for every company that advertises with us! These pages include information about each company, their website, social media, headquarter locations, and company biography. Company Pages can also now include featured products, giving a clients' customers the ability to view their products, affiliated Labroots webinars, sponsorships, articles, and more all in one place.
New Event Features
In 2022 we were excited to offer clients new and improved event features, meeting needs as they happened. The most notable event feature that continues to evolve is the Poster Competition. With the goal of raising more awareness for the novel research studies presented in the Labroots virtual event poster halls, Labroots introduced the Poster Competition in 2021. For this competition, posters for each Labroots virtual event are reviewed and one is chosen to be the winner. The winning author(s) and their research are then featured in a Labroots Trending Science News article written by a specialist in the field. The article is distributed to over 160,000 Labroots Newsletter subscribers and is highlighted on our social media pages to provide increased global reach. This competition has resulted in several fascinating winning articles and continues prompt poster contributions to our events.
Unforgettable Keynote Presentations
Throughout 2022 Labroots was excited to welcome world-renowned scientists across a range of fields as keynote and featured speakers at our virtual events. Varying in specialty and area of expertise, below we have highlighted just a few of the impressive speakers that joined us this past year.
Coronavirus Virtual Event Series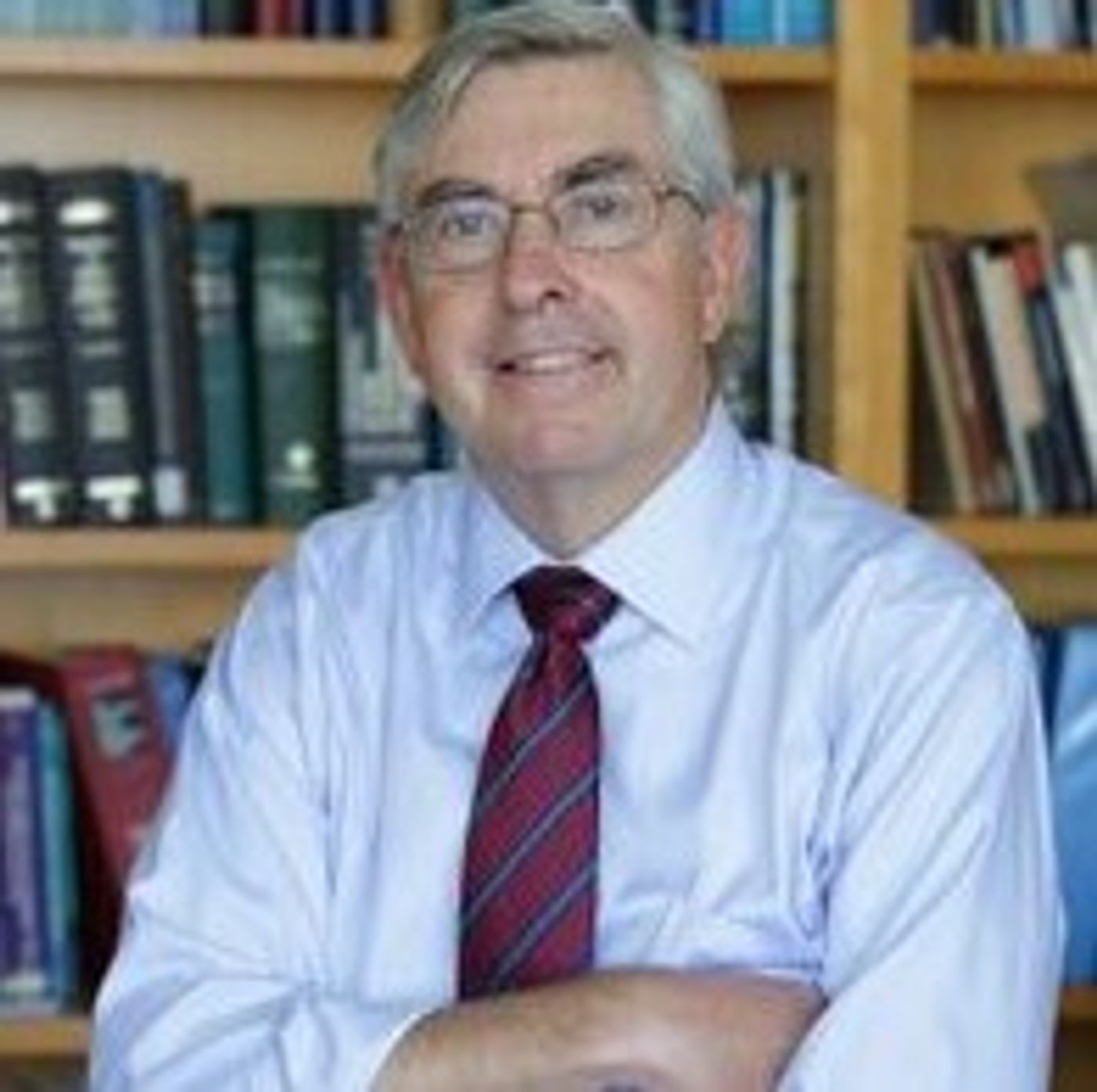 Walter Koroshetz, MD
Director of the National Institute of Neurological Disorders and Stroke (NINDS), National Institutes of Health
Keynote Presentation: Advancing Toward Recovery from Post-Acute Sequelae of SARS-CoV-2 Infection (PASC): The NIH RECOVER Initiative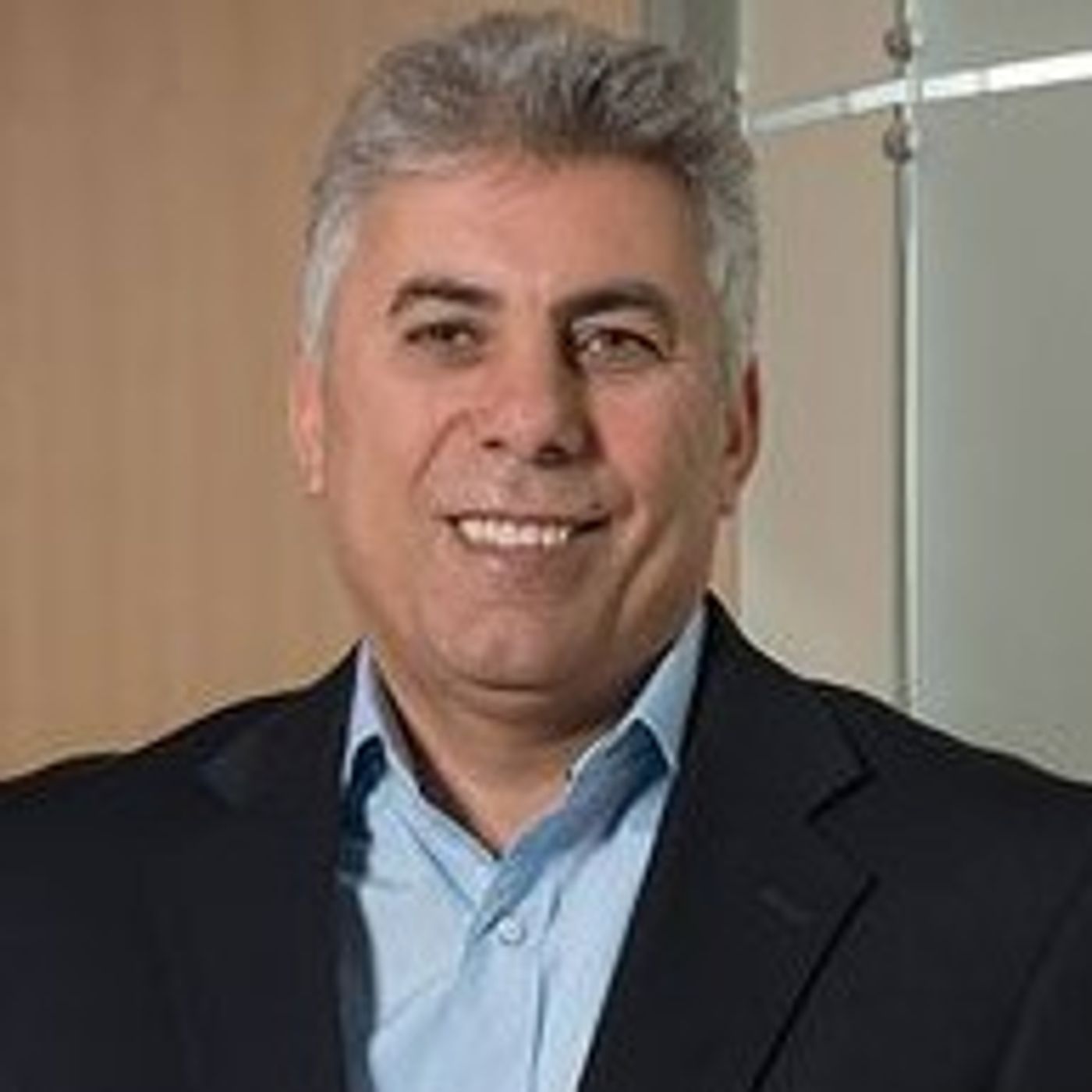 Ali H. Mokdad, PhD
Chief Strategy Officer, Population Health, University of Washington; Director, Middle Eastern Initiatives Professor, Health Metrics Sciences Institute for Health Metrics and Evaluation
Keynote Presentation: The Future of Covid-19: Expectations and Lessons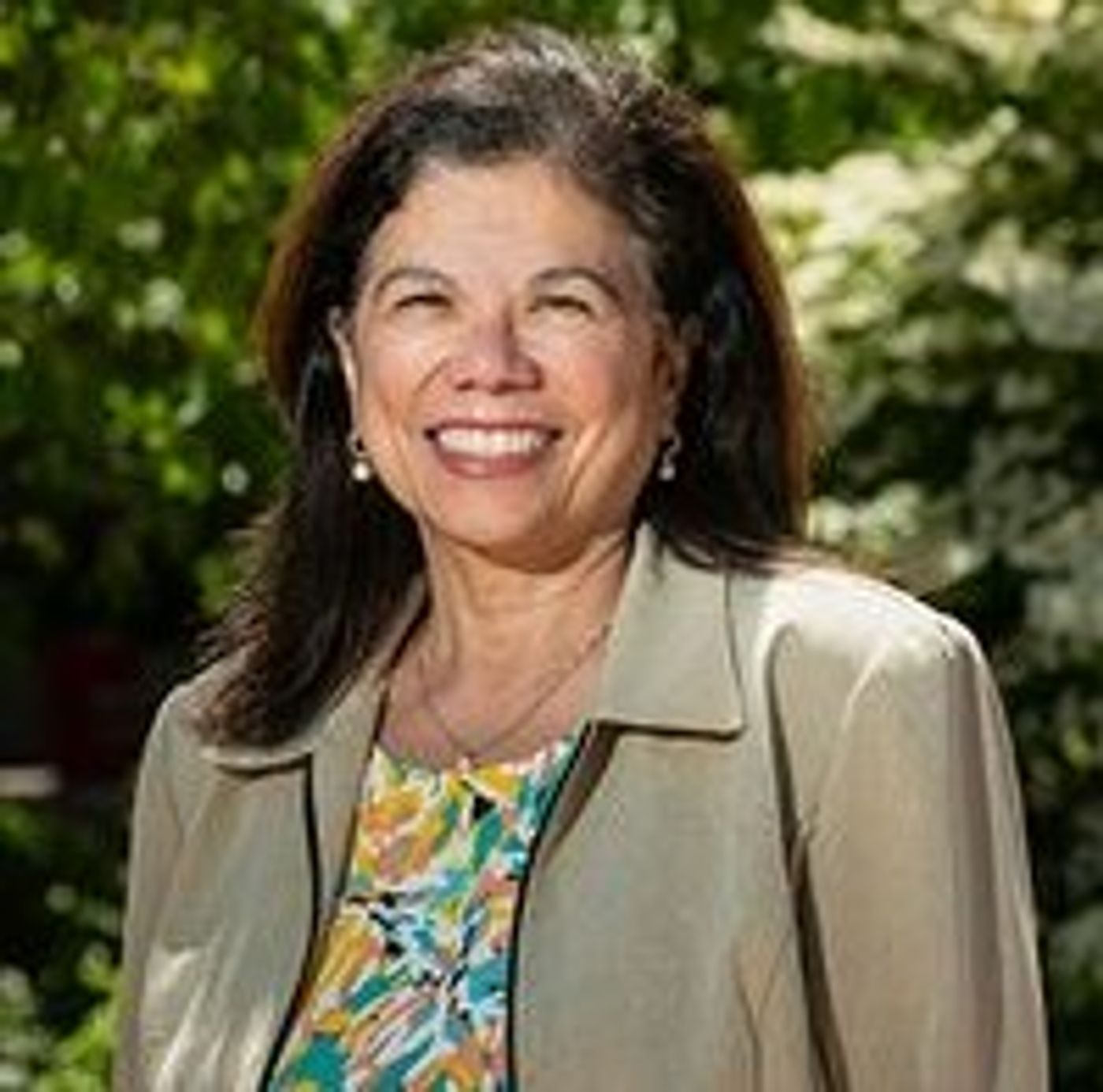 Yvonne (Bonnie) Maldonado, MD
Senior Associate Dean for Faculty Development and Diversity, Taube Endowed Professor of Global Health and Infectious Diseases, Professor of Pediatrics and of Epidemiology and Population Health, Chief, Division of Pediatric Infectious Diseases, Stanford University School of Medicine, Medical Director, Infection Prevention and Control and Attending Physician, Lucile Packard Children's Hospital at Stanford
Keynote Presentation: SARS-CoV-2 and COVID-19: Natural History, Diagnosis and Monitoring: Lessons Learned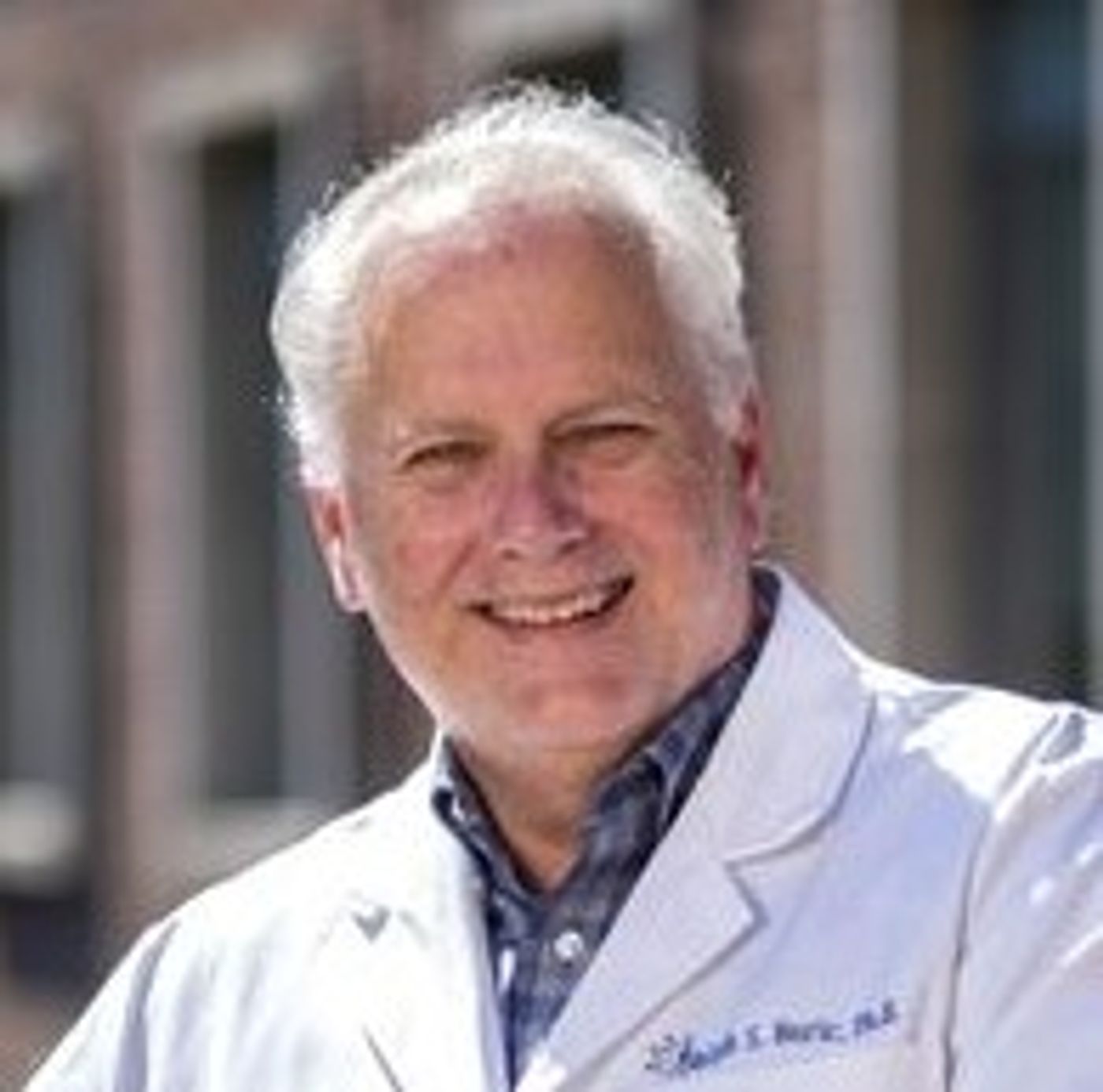 Ralph S. Baric, PhD
Kenan Distinguished Professor of Epidemiology, Gillings School of Global Public Health and Microbiology and Immunology School of Medicine, University of North Carolina
Keynote Presentation: SARS-CoV2: Rapid Response Platforms for Pandemic Virus Control in the 21st Century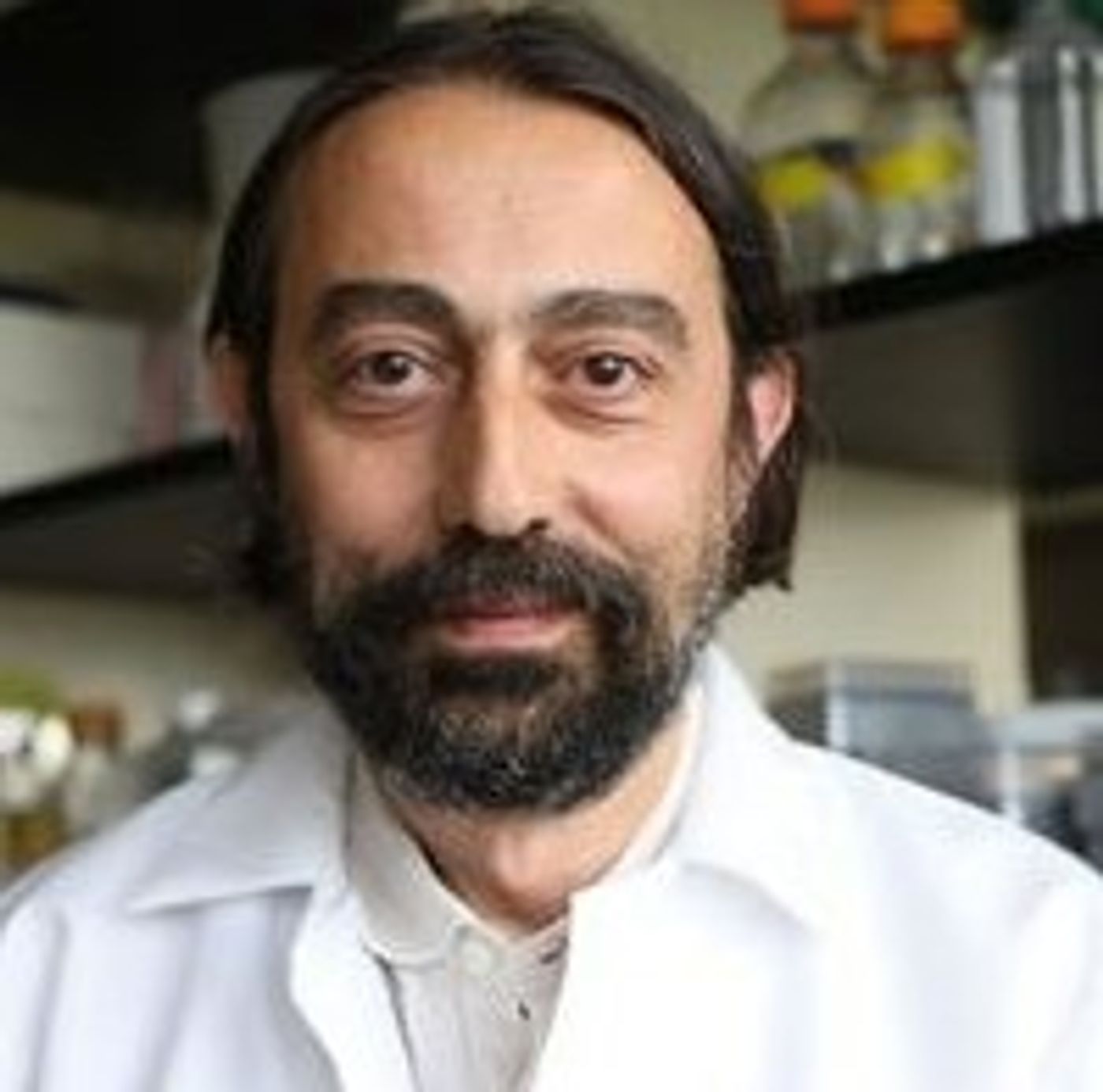 Adolfo Garcia-Sastre, PhD
Professor, Departments of Microbiology and Medicine, Tisch Cancer Center Icahn School of Medicine at Mount Sinai
Keynote Presentation: A Newcastle Disease Virus-Based COVID-19 Vaccine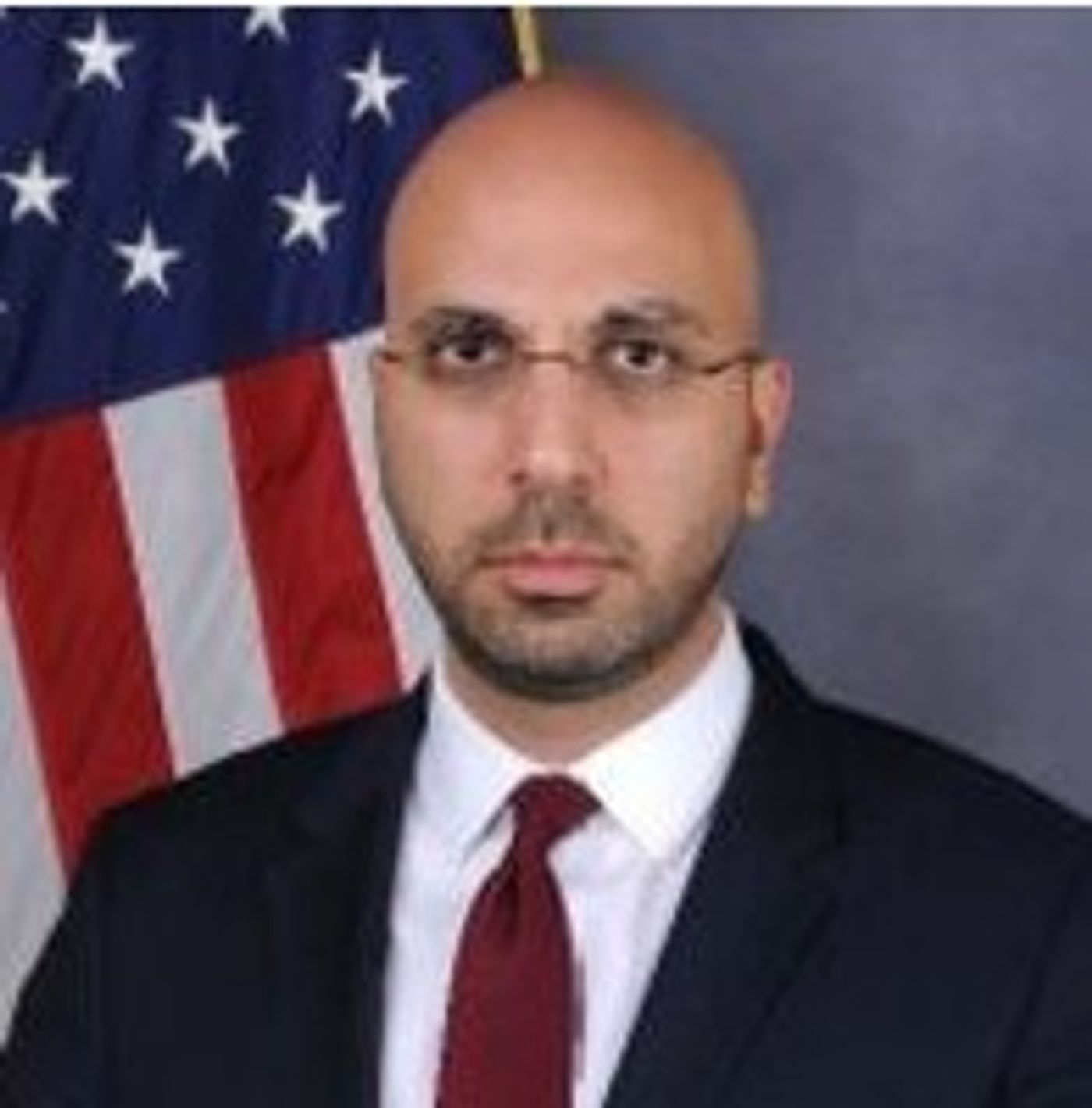 Kayvon Modjarrad, MD, PhD
Director, Emerging Infectious Diseases Branch Walter Reed Army Institute of Research Medical Officer, Civilian, Department of the Army, Associate Professor of Medicine, Uniformed Services University
Keynote Presentation: Toward Universal Coronavirus Vaccines: From Concept to Clinic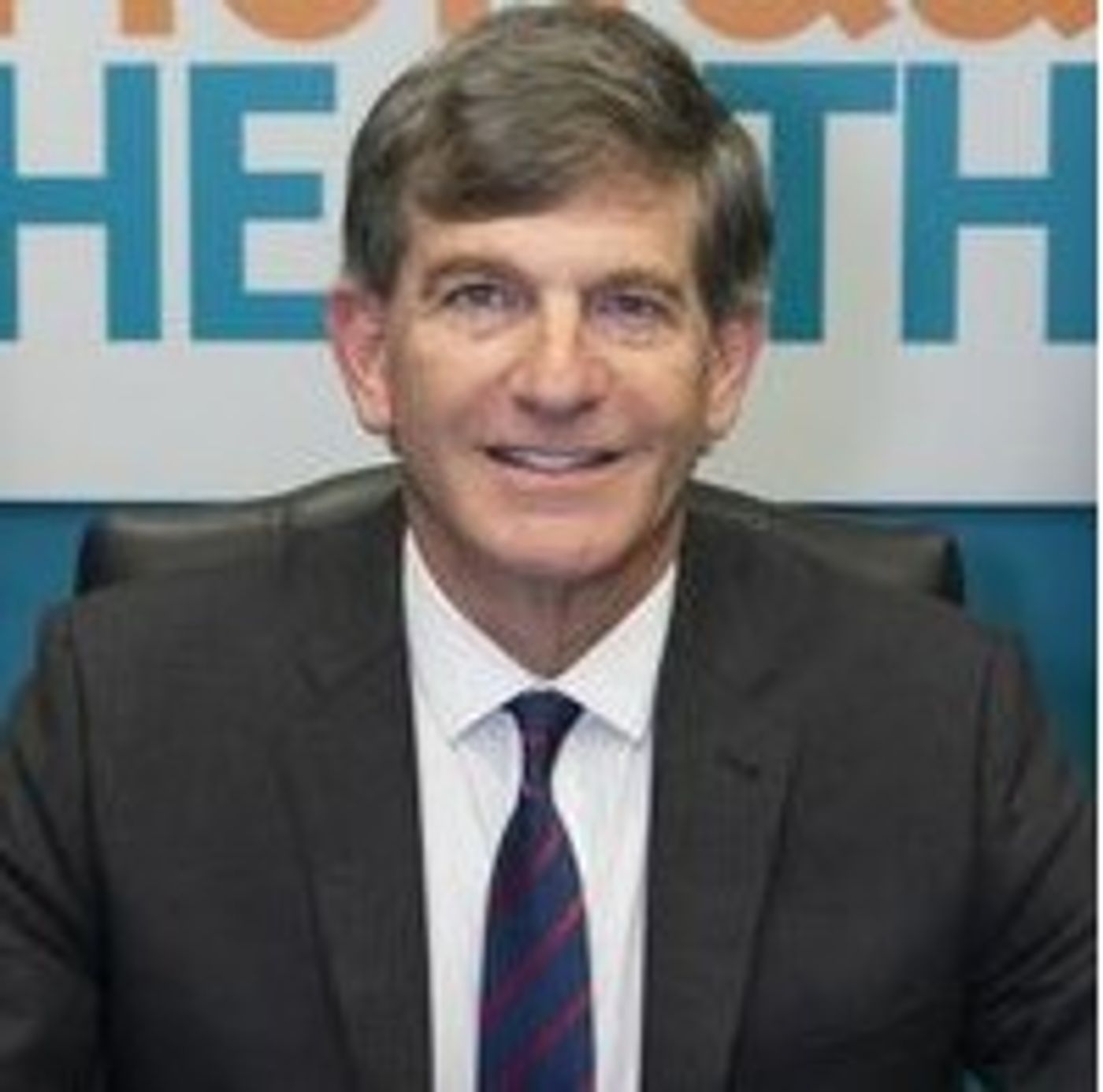 Scott A. Rivkees, MD
Professor of Practice and Vice Chair, Department of Health Services, Policy, and Practice Brown University School of Public Health
Keynote Presentation: The Direct and Indirect Impact of the COVID-19 Pandemic on Children
Additional Keynote Speaker Highlights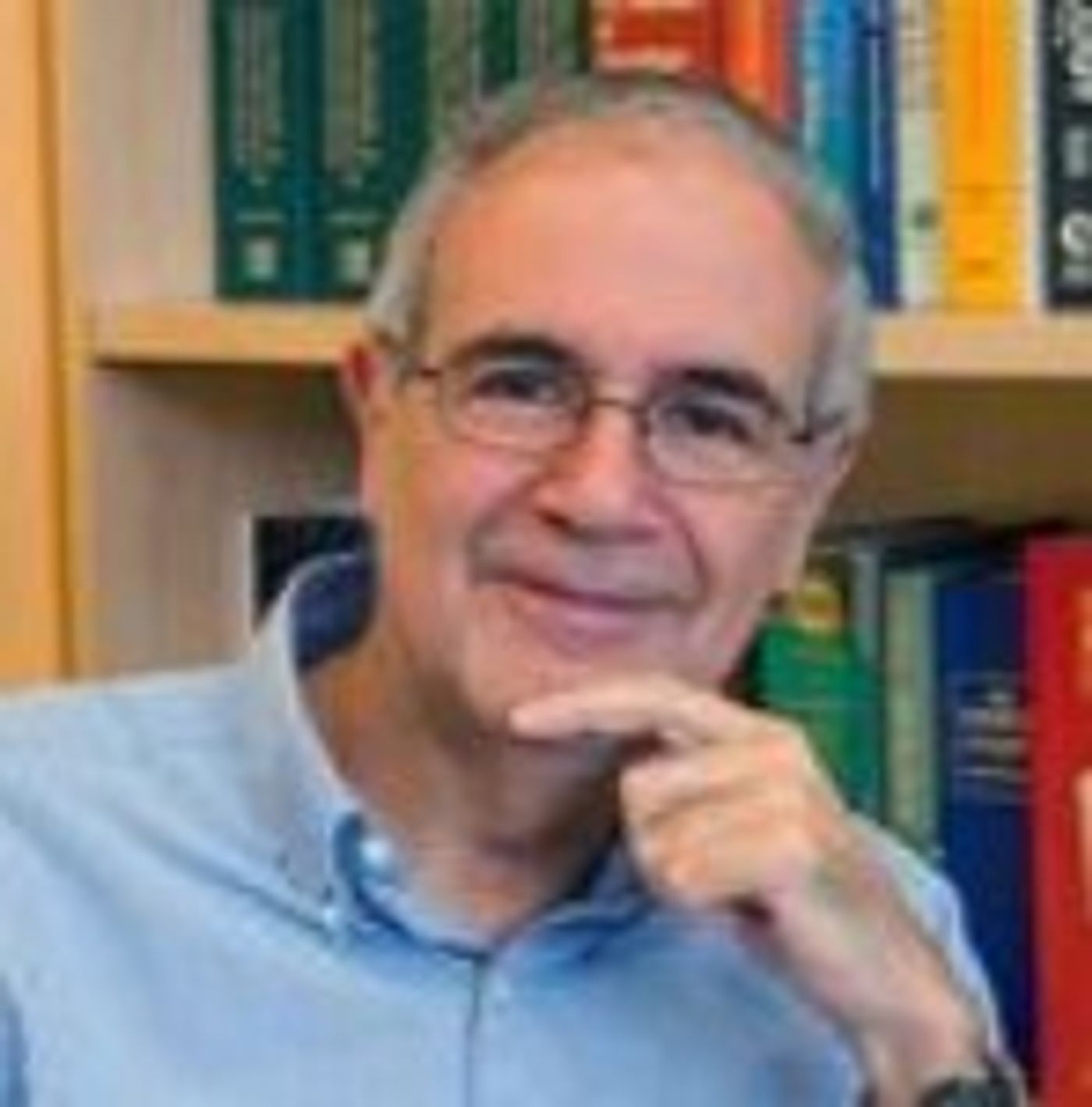 Juan S. Bonifacino, PhD - Cell Biology Virtual Event Series
Associate Scientific Director Neurosciences and Cellular and Structural Biology Division (NCSBD) Eunice Kennedy Shriver National Institute of Child Health and Human Development (NICHD) National Institutes of Health (NIH)
Keynote Presentation: Pathogenetic Mechanisms of Neurodevelopmental Disorders Caused by Dysfunction of Intracellular Transport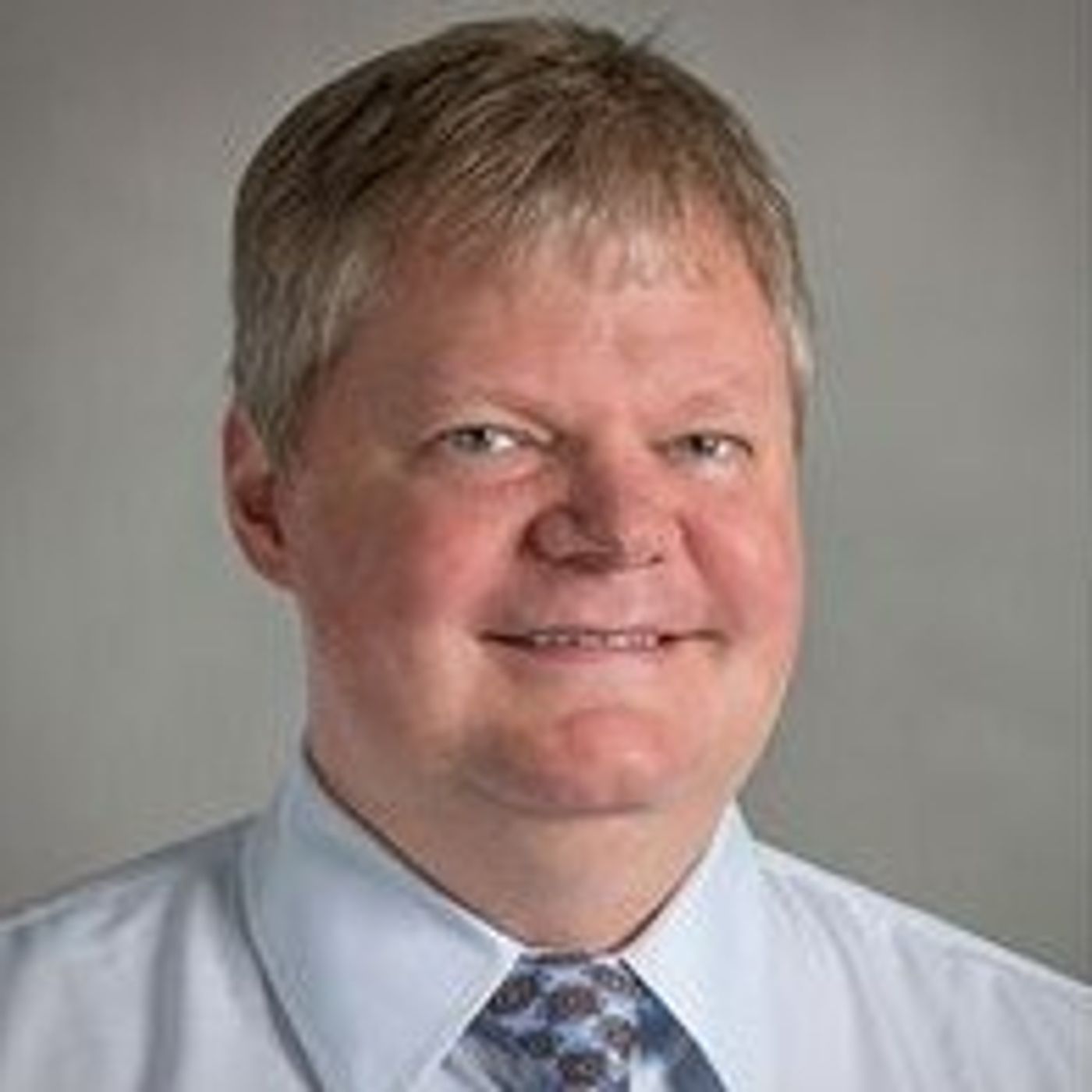 Dr. Howard L. McLeod, FASCO, FCCP – Genetics Virtual Week
Executive Clinical Director - Precision Health, Intermountain Healthcare System, Professor of Pharmacy and Medicine
Keynote Presentation: Precision Medicine as a Population Health Tactic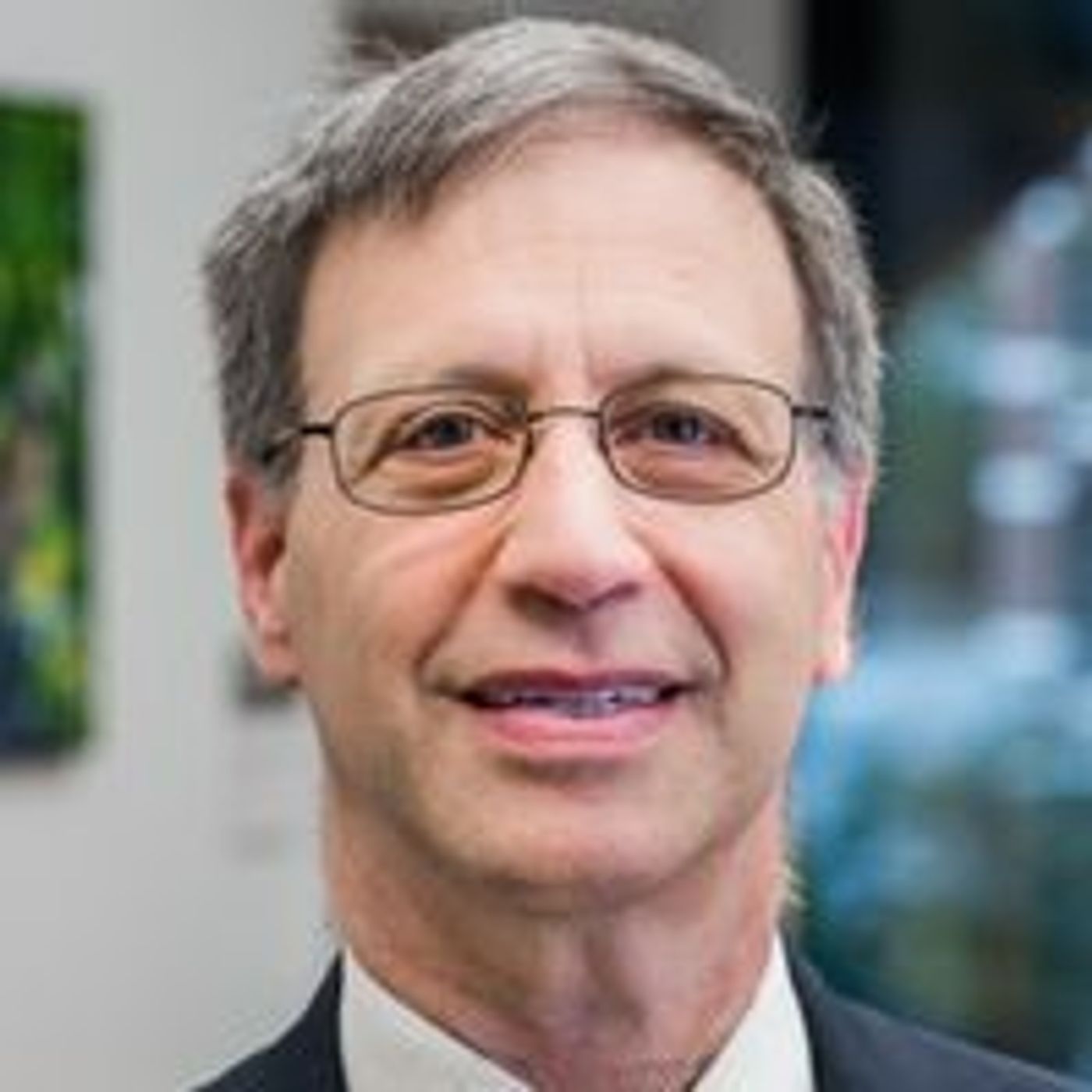 Andrew L. Zydney, PhD – Bioprocessing Virtual Event Series
Bayard D. Kunkle Chair and Professor of Chemical Engineering, Director, Membrane Science, Engineering and Technology (MAST) Center, The Pennsylvania State University
Keynote Presentation: Continuous Bioprocessing - New Challenges and Opportunities for Membrane Technology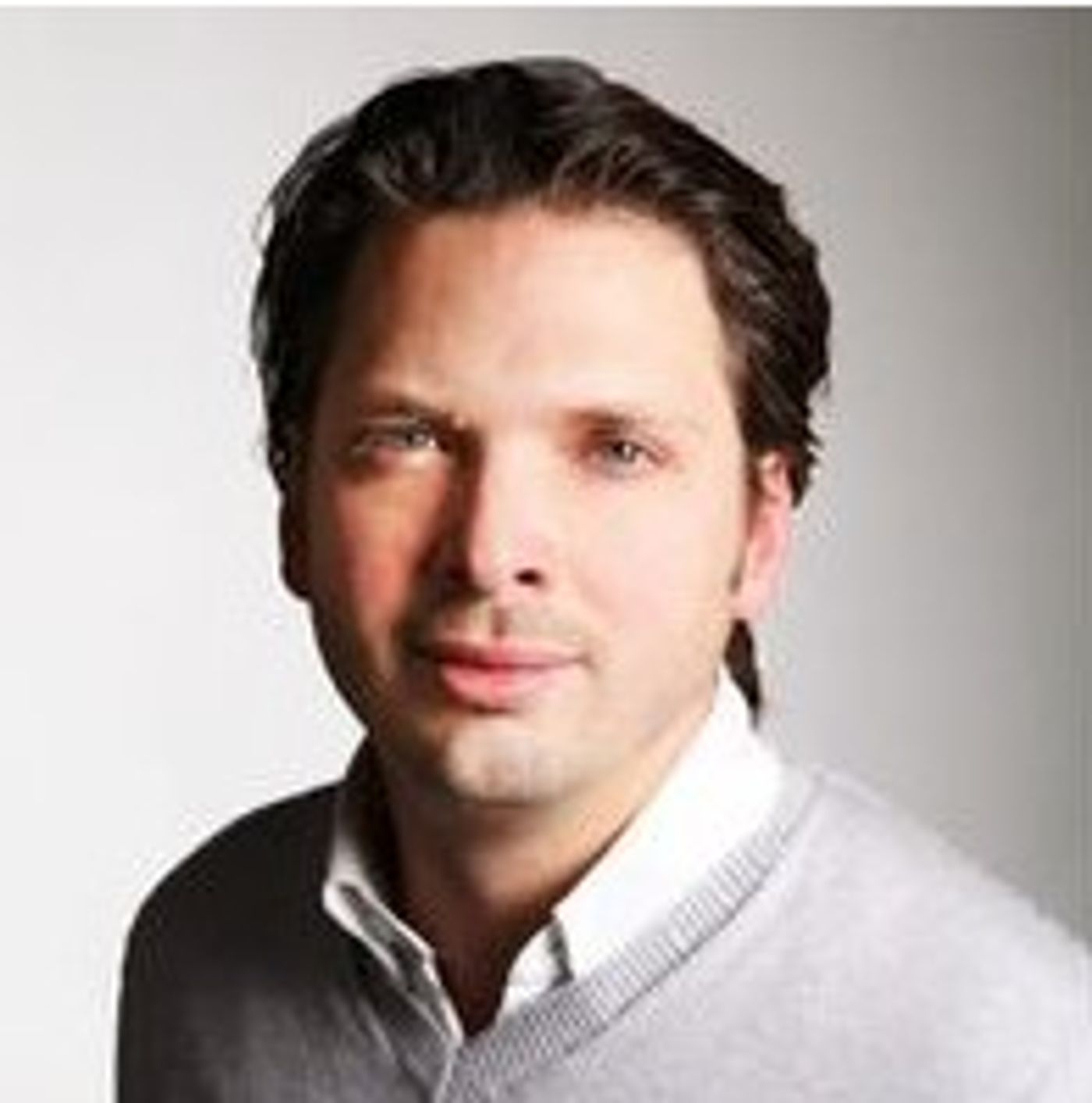 Hugo Aerts, PhD – Cancer Research & Immuno-Oncology Virtual Event Series
Director, Artificial Intelligence in Medicine (AIM) Program, Associate Professor, Harvard University
Keynote Presentation: Artificial Intelligence for Medical Imaging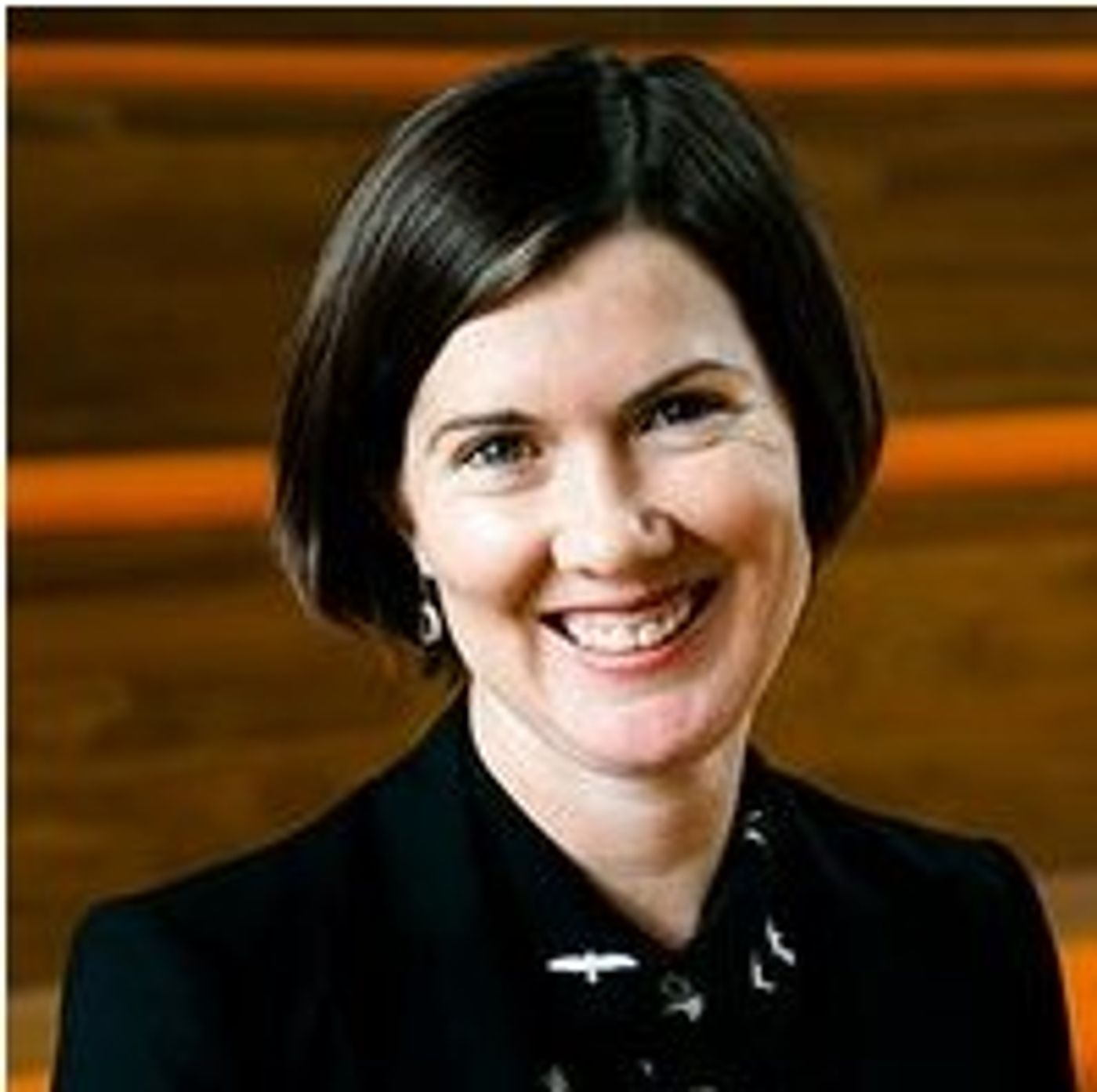 Kate L. Jeffrey, Phd – Microbiology Virtual Week
Executive Director Moderna Therapeutics
Keynote Presentation: Functional Consequences of the Human Enteric Virome in IBD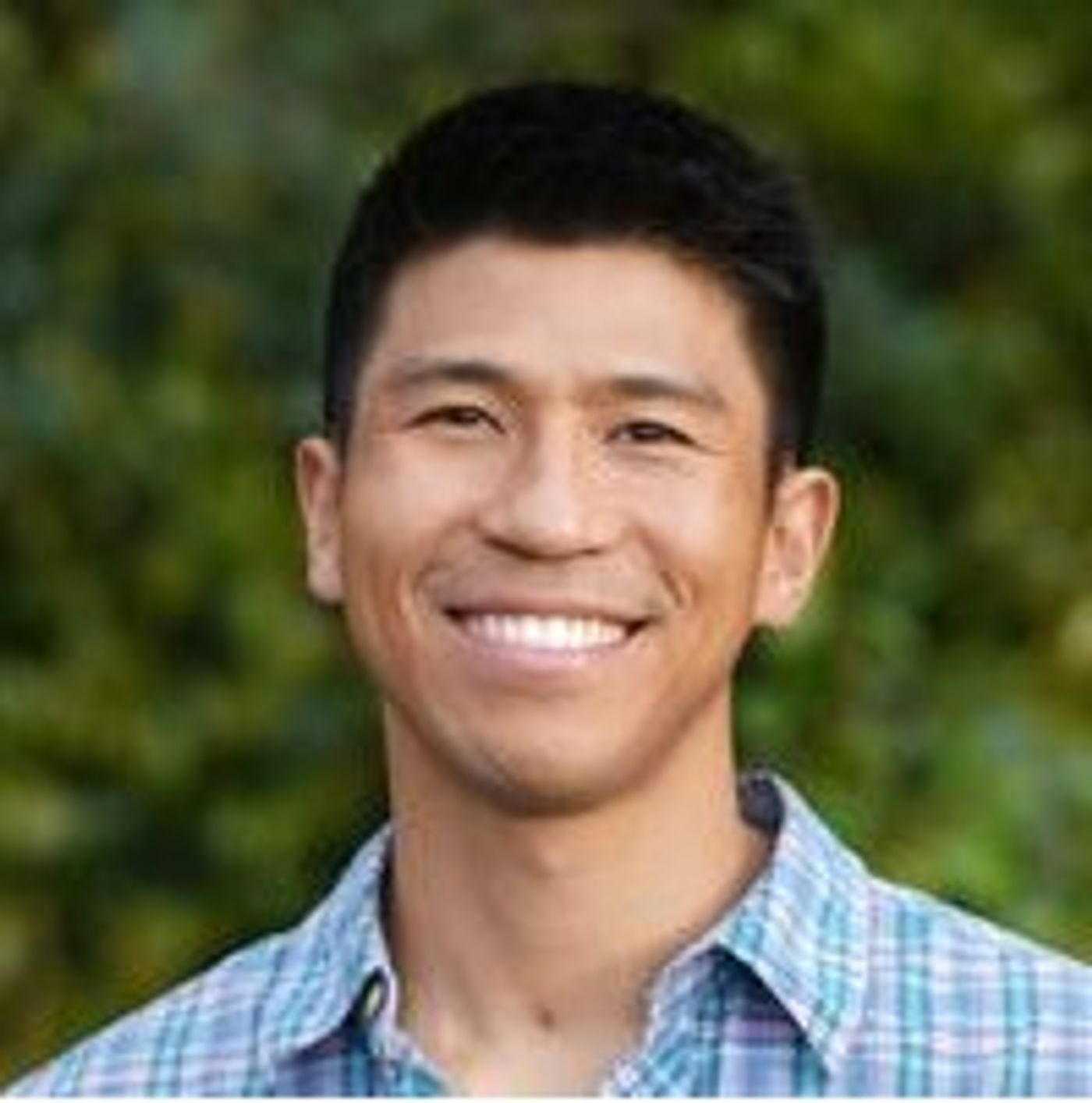 Jeff Chen, MD/MBA – Cannabis Sciences Virtual Event Series
CEO & Cofounder, Radicle Science
Keynote Presentation: Preliminary Results from the Radicle Science ACES Study, History's Largest Longitudinal Trial of CBD Products
Testimonials
The best days in 2022 came with positive feedback from our attendees, speakers, and customers. We've compiled some of the testimonial highlights in this review and look forward to continued success in 2023.
Client Testimonials
It has been such a great pleasure for us to work with you. It has been an incredibly positive experience and the results were: WOW!! OUTSTANDING! You always waited patiently to help us and accommodate us.
The event looked fantastic, many Leica people reached out to me to compliment me and mentioned they will share the event with the team. It was definitely the best exhibit ever!
Thank you again from the team! I look forward to more events together! -Maria Traversa, Senior Marketing Manager, Life Science at Leica Biosystems
When evaluating different channels to advertise on, I was impressed by the breadth of programming and customization that Labroots had to offer — from email marketing to sponsored content to social media and more. The team at Labroots helped me build an advertising package that both met my budget and my marketing goals.
It can be difficult to get your marketing content and messaging in front of your desired audience. Labroots helped me identify my desired audience and channels they had that would reach that audience most effectively.
The team at Labroots is such a pleasure to work with. They are so responsive to all my questions, help me understand how and why campaigns are performing, and seem genuinely invested in my marketing success. Everyone at Labroots has been wonderful to partner with. The team is easy to work with and the programming that Labroots offers is unique.
I would definitely recommend investing in marketing and advertising programs with Labroots. Their dedicated team is able to support you every step of the way and develop the most effective programs. -Maggie Moriarty, Product Marketing Manager, bioMérieux
Speaker Testimonials
Labroots' virtual platform is a fantastic way for a wide range of scientists to come together and learn from one another—something essential for an interdisciplinary field like Neuroethics. - Dr. Ashley Feinsinger, Adjunct Assistant Professor, Department of Medicine and Philosophy at UCLA
Now that COVID-19 has infected almost 100 million Americans, the post viral syndrome, now termed "Long COVID", poses a major health and science challenge. The NIH RECOVER Initiative is built as a comprehensive research program to identify the underlying biology and test potential treatments. It's a pleasure to discuss RECOVER on the Labroots platform. -Dr. Walter Koroshetz, Director of the National Institute of Neurological Disorders and Stroke (NINDS), National Institutes of Health
Awards
The Labroots team was excited to win multiple awards in 2022. Each award emphasized a different aspect of our company's mission. The first two, awarded from the 2022 American Business Awards®, were in the categories Company of the Year – Internet/New Media and Achievement in Customer Satisfaction. Both awards align with Labroots' client-focused approach and goal to amplify virtual scientific global networks and communities. The third award is the Business Product of the Year award from the 2022 Best in Biz Awards. This year we focused our nomination on our Hybrid Events and how we work with our clients to ensure that their visions become reality.
Bronze - Small or Medium Business Product of the Year, Best in Biz Awards 2022
Gold for Company of the Year – Internet/New Media, 2022 American Business Awards®
Silver for Achievement in Customer Satisfaction, 2022 American Business Awards®
Tradeshows
With the world getting back to some level of normalcy, tradeshows and conferences were back in full swing! In 2022 Labroots was able to attend three in-person tradeshows: AACR, AACC, and SfN.
We started the year off heading to New Orleans in April for the American Association for Cancer Research (AACR) Annual Meeting. This was a great opportunity for Labroots to get back into the physical event world and meet new clients and users.
Next, in July, was the 2022 American Association for Clinical Chemistry (AACC) annual meeting in Chicago. By this point, exhibitors and attendees were excited to be back in physical meetings, and although we had a bit of a strange booth location, the Labroots team was enormously successful.
Finally, we finished off the 2022 tradeshow circuit with the Society for Neuroscience (SfN) annual meeting in San Diego in November. This event was our busiest of the year with our booth ideally placed along the main causeway and a big interest in our giveaways.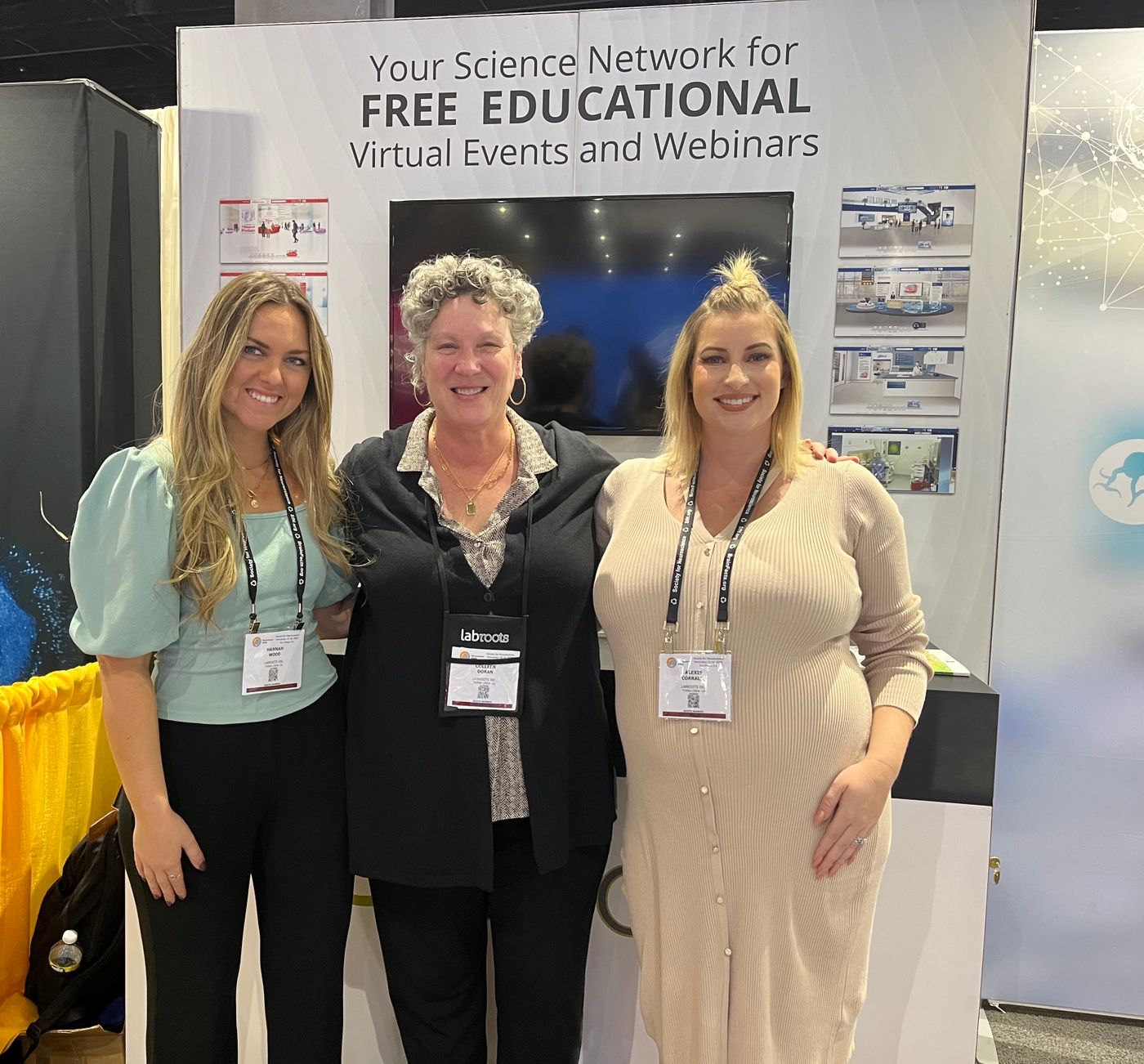 Top 5 Most Read Trending News Articles
In 2022, Labroots put a significant focus on improving the quality of Trending News articles and viewership in general, hiring several new freelance writers, and one full-time writer. This resulted in some of the most significant traffic to Trending News content to date. Below are the top 5 most viewed Trending News articles in 2022.
A Link Between Hair Growth and the Immune System is Revealed
A High-Fat Diet May Alter Immunity
Anti-Aging Supplement Linked to Aggressive Breast Cancer
A New Type of Cell Division is Discovered
The Double-Edged Sword of Iron Deficiency
Top 3 Infographics of 2022
Labroots infographics provide an informative, scientific story of hot topics, helping to inform a broad audience visually. We produce new infographics monthly, below are the top 3 most viewed infographics of 2022.
Arachnophobia: World's Deadliest Spiders
2022 Labroots Scholarship Recipients
In 2022 Labroots had four distinct scholarships aimed at both undergraduate and graduate students: The Undergraduate Back-To-School Scholarship, the Graduate Research Scholarship, the Summer Research Scholarship, and the Travel Scholarship. Competition was fierce, here are the 2022 Labroots Scholarship winners!
E. Taylor Stone - Saint Louis University School of Medicine Graduate Student
Spring 2022 Labroots Travel Scholarship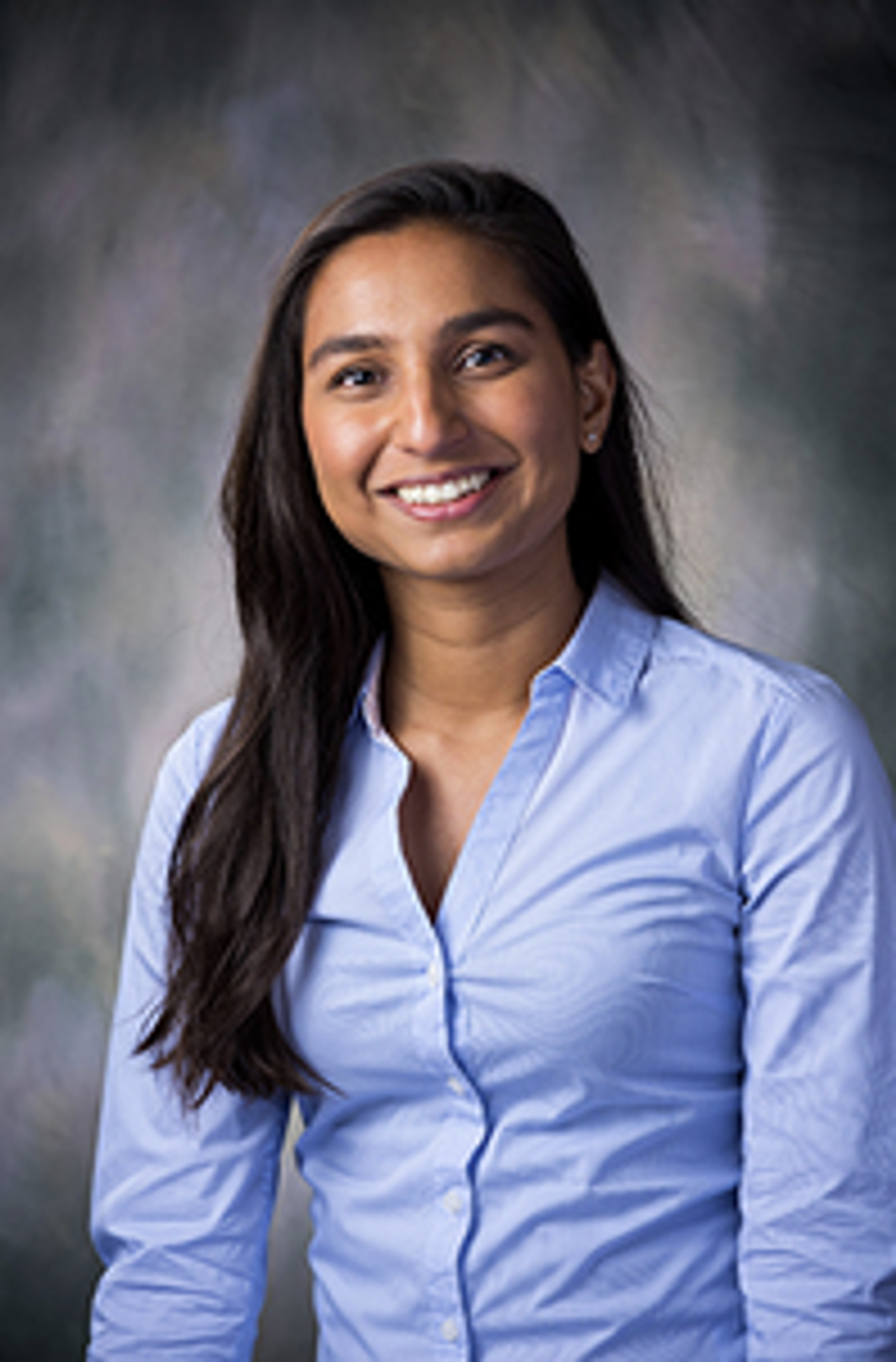 Sonia Patel - University of Texas Cancer Biology PhD Student
2022 Labroots Summer Research Scholarship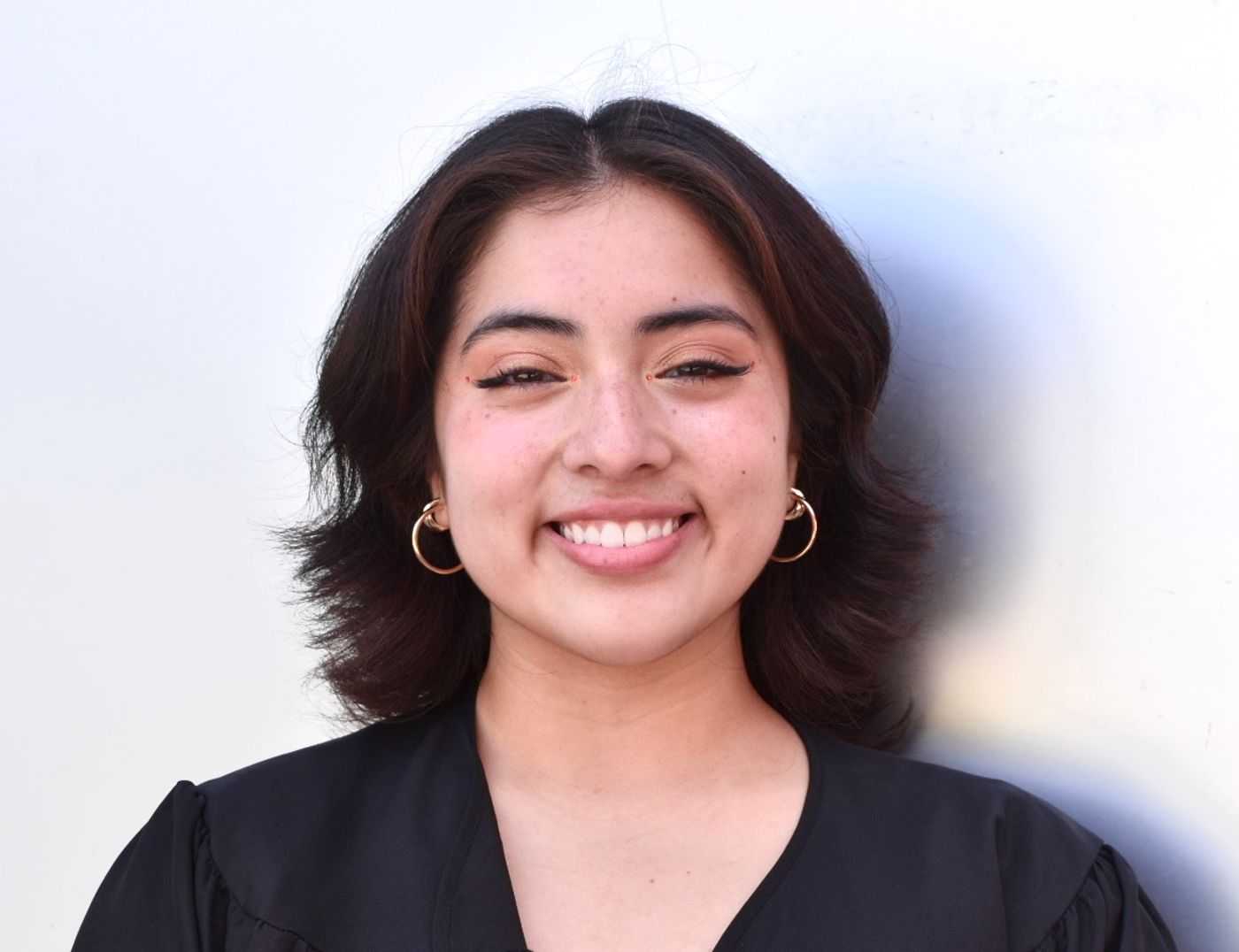 Lizette Ortega - Harvard University Applied Physics Ph.D. Candidate
2022 Labroots Graduate Research Scholarship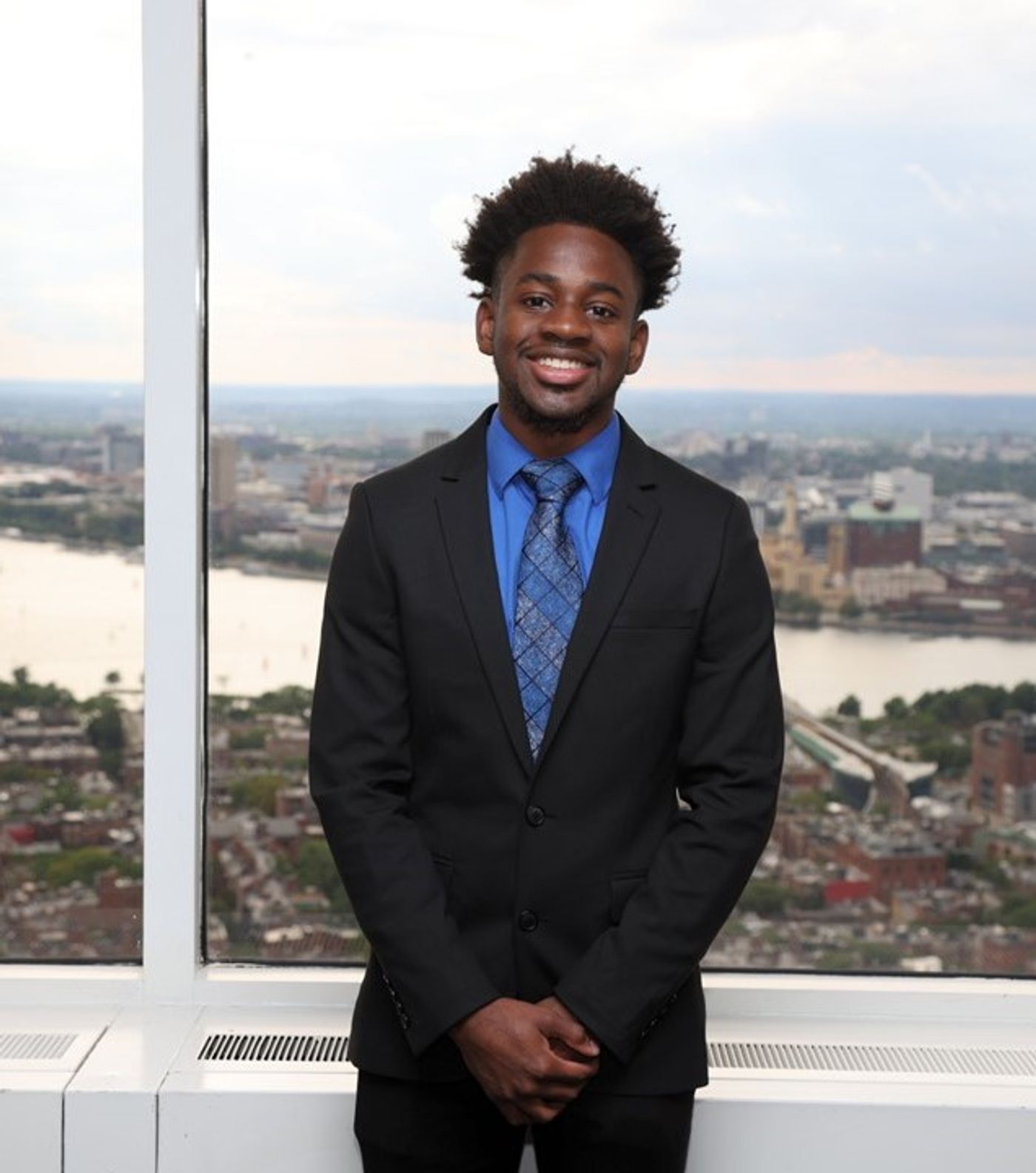 Ismael Wane - University of Florida Undergraduate Biochemistry Major
2022 Undergraduate Back-to-School Scholarship